In very few places in the world, there is such close diversity in pursuing an internationally oriented education and everyday life. If your children start school in a new country, the "youreurope" website provides information on starting school in another EU-country
The Euregio Meuse-Rhine also features "Euregioprofilschulen" (see the full list), these are primary and secondary schools that set a special focus on exchange programmes and extra educational offers in the neighbouring languages. Some of the multilingual material gathered on the linguacluster.org platform with the free book "Euregio vis-a-vis" (DE/FR/NL) provides further information.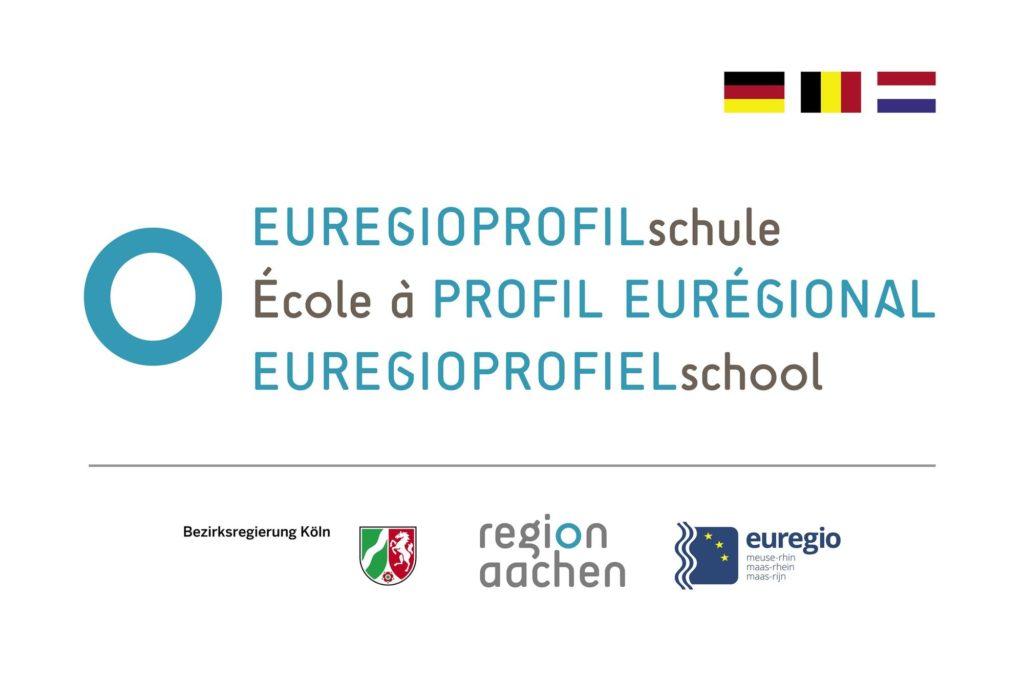 Euregio = Five educational Systems
Find a multilingual overview (DE/FR/NL) with comparative models of the respective schooling systems on the portal euregiowaves.eu (DE/FR/NL, you will have to scroll a little, comparative tables by omnisep.fr).
Bilingual profiles across the border
Public education is offered at a high standard throughout all communities in the Euregio Meuse-Rhine. In many cases, the neighbouring languages French, German and Dutch are taught in school. This includes lots of exchanges and extra specialisations from an early age.
Click for (international) education opportunities in your region:
Private international schools
Some private concepts of schoolings come with another concept of schooling ("Montessori", "Waldorf" and others), others with another language:
Find an extensive list of international schools in the Netherlands (by commercial undutchables.nl).  Except for the United World College in Maastricht and Afnorth international school (Brunssum in proximity to Aachen, close to the NATO-base) also Eindhoven might be a workable option
depending on your place of residence.

In Germany, Cologne, Düsseldorf and the former federal capital of Bonn feature international schools.

In Belgium, Brussels area has one of the world´s largest densities for international schools. Except for Maastricht, also the private international schools in Eindhoven might be a proximate option.