Find an overview on multilingual and English-speaking media offers in the Euregio. We also included an overview on the most important local media in German, Dutch, and French. Head to our section on multilingual media for children for media suggestions for the little ones.
Bi-national news and information
Euregional news
Bi-national news and information
Arte is a television broadcaster with regular content in both German and French (and selected content in four more languages).
Belgien.net (DE only) collects various information on life in Belgium, from a German perspective.
Café de Buren (NL only) was a publically broadcasted series on Flemish-Dutch cultural differences.
Grenspost Düsseldorf (NL and DE only) is an example of German-Dutch newspapers, Niederlande Net by the University of Münster enlists news on Dutch politics and society (DE only).
Euregional news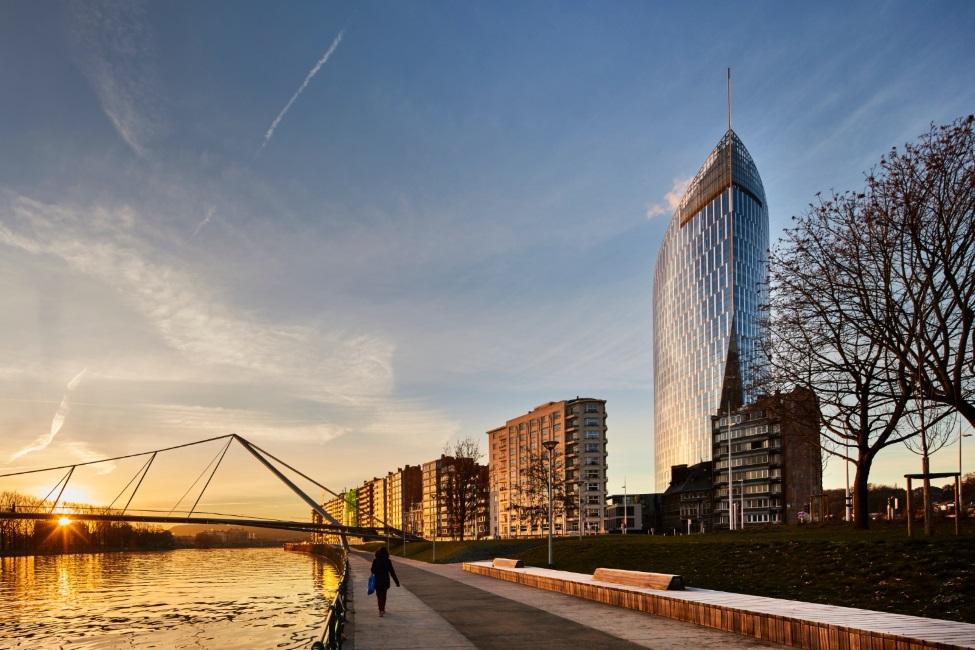 Region Aachen
Limburg (NL)
Limburg (B)
East Belgium
Province of Liège
Region Aachen
Local (German)
Hochschulradio Aachen student radio
Radio Antenne AC for Aachen/Städteregion Aachen, Radio Rur for Düren district, Radio Euskirchen district (these three are part of the "Lokalradio NRW")
Radio 100,5, Eupen broadcaster including Aachen, Zuid Limburg, Frenchspeaking Verviers and Liège
This is a selection of local and partly cross-border broadcasters.
Regional (English):
The Local can offer good hints for your (media-)life in Germany in English, including a regional filter.
Regional (German)

Lokalzeit Aachen provides daily multi-media information for the Region of Aachen (by WDR broadcaster).
Klenkes describes how people in Aachen greet each other – and the name of the free magazine on culture and events in Aachen and the Euregio.
Aachener Nachrichten and Aachener Zeitung, leading print media in the region (reporting on Aachen, Städteregion Aachen, Kreis Euskirchen, Kreis Düren, Kreis Heinsberg).
National (English and many more)

Deutsche Welle shares news on Germany in more than 30 languages. Deutschland.de offers news on living in Germany in "only" 10 languages.
Spiegel Online is a centre-left weekly newspaper, presenting information in English.
Die Zeit is Germany's largest newspaper for in-depth journalism, with an online section in English.
Limburg (NL)
Limburg (B)
East Belgium
Province of Liège