As europa.eu's youreurope puts it:
"There is no [guaranteed] automatic EU-wide recognition of academic diplomas [although most are automatically recognised]. You may therefore need to go through a national procedure to get your academic degree or diploma recognised in another EU country, if you seek admission to a further course of study there. If you already know that you will eventually want to pursue further studies in a different country, check before you start whether your diploma will be recognised there."
"Youreurope" also provides an extensive overview on national recognition procedures. For the respective national regulations, find especially: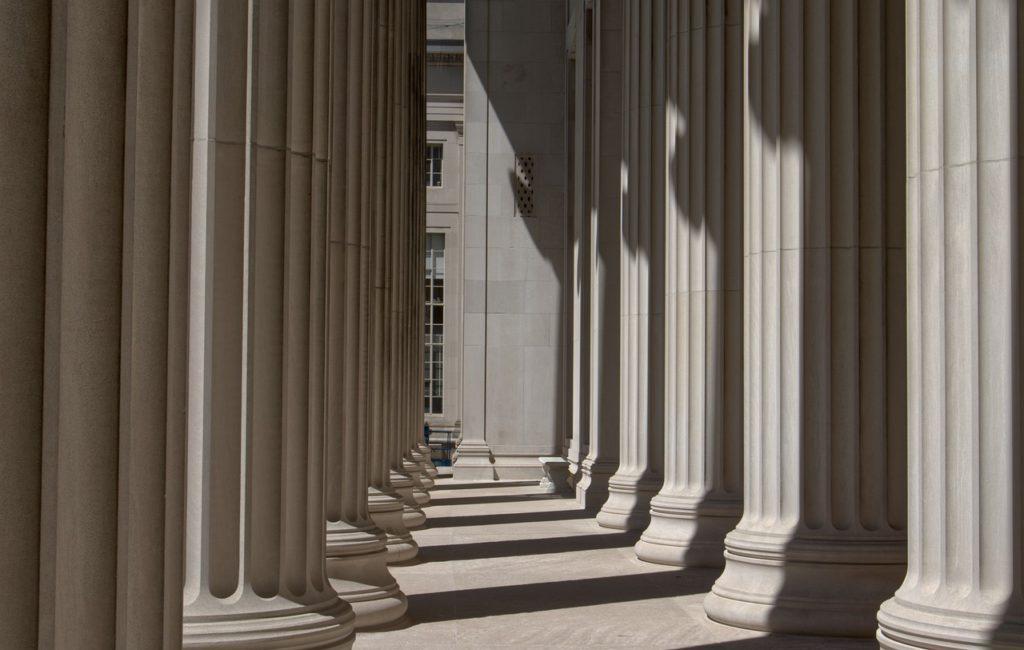 Support within the Euregio Meuse-Rhine
The European Union shares features of higher education, with transferable credit points (ECTS). These credit points enable and invite exchange programs and allow the comparability. However, in quite some cases, additional recognition of diploma is necessary, and even more so if you are from further abroad.
In your region, you have dedicated advisory documents on, especially Dutch-German (and Belgian) recognition, by ITEM institute. These documents guide you through the jungle or desert of recognition within and across the borders of your region. 
The section on roadmaps & factsheets includes detailed information (DE/NL) on the recognition of specific diplomas in a German/Dutch context. Best to insert a keyword such as "roadmap leraar" in the general search.
From the public job agencies, the EURES-services and the EURES contact persons in the respective institutions are the best contact point to support across national borders.
Further advice is provided by GrenzInfoPunkte in the dedicated section on recognition of diplomas (BE/DE/NL)