With picturesque villlages and urban epicentres in their respective German, Dutch, Flemish, Walloon and East Belgian flavours, a multitude of options are available within just a short walk, cycle or ride across the border.Find out what arriving, living and/or working is like in and around Region Aachen , Dutch Limburg, Belgian Limburg, East Belgium and Liège.

If you are looking for tourist information, go to the vacation in the heart of Europe website. For in-depth understanding of your new home, head over to our section on intercultural learning for some interesting insights.
Brief (eu)regional characteristics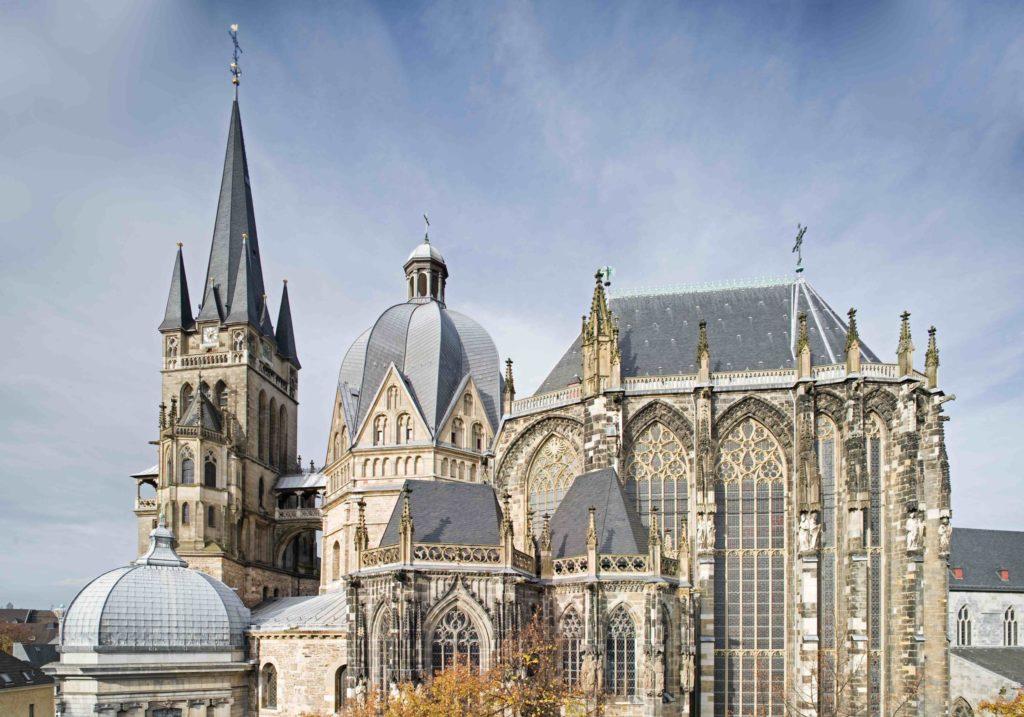 Eupen is one of Europe's smallest capital – featuring an own parliament, prime minister – and the seat of the Euregio Meuse-Rhine. Heart to the German-speaking community in Belgium, you will find a mixture of German and French influences in a picturesque town with a direct ICE connection to Brussels and the Belgian seaside for only €10 with a Go Pass, find out more in our public transport section.
This high moor is closest to Siberian wideness you can probably find in your region. With the indoor ski centre Landgraaf and the sites in Eifel, Hohes Venn offers the best infrastructure for skiing.
Neutral-Moresnet was part of Prussia and the Netherlands and Belgium – all at the same time. This tiny, self governing triangle close to Drielandenpunt had quite some geopolitical importance and chose Esperanto as its official language. Still featuring a unique dialect between German, French and Flemish, Moresnet and Kelmis can be reached by bus from Aachen and the ticket is charged at a normal city fare.