This is the region where you shop for groceries in Aachen (D) when you live in Vaals (NL) or in Kelmis (B). Somewhere you can enjoy a family breakfast at the kitchen table in the Selfkant (D), bring your children to school and go on to work in Sittard (NL) then visit a concert in Liège (B) in the evening.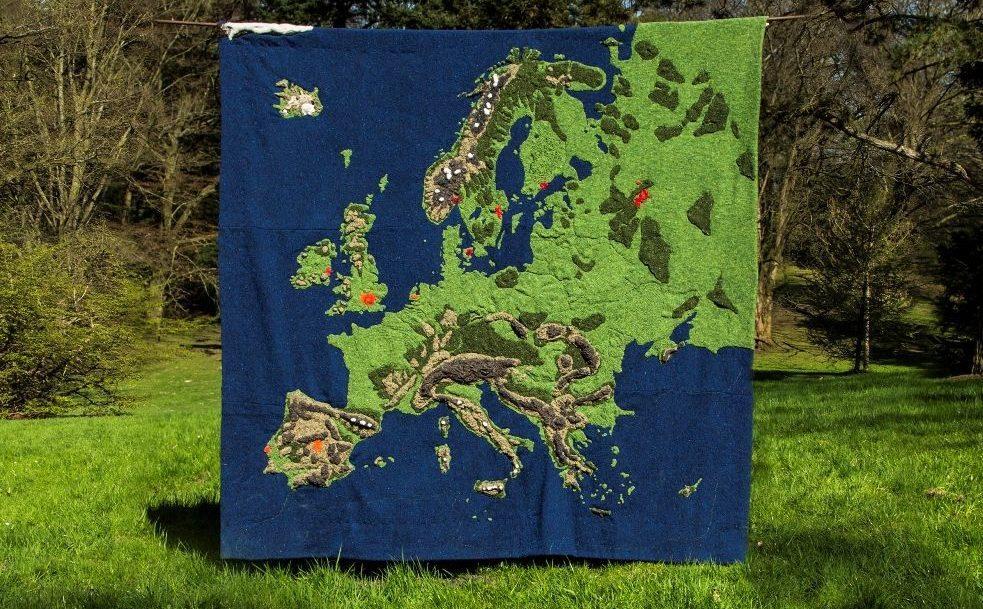 Everyday life across borders
A glowing example of European cooperation and shared everyday life of high quality, the Euregio Meuse-Rhine already has a number of accolades under its belt: Aachen was selected as the Best Expat City in Germany (Internations 2019), Belgium offers a diversity in education and international schools and the Netherlands achieves the best work / life balance  (OECD 2018/2019).
The Euregio Meuse-Rhine is working on making the best possible connections. Within the reach of less than one hour, it unites three countries, four million inhabitants and five regions. Approximately 26,000 people are cross-border commuters, and large numbers of internationals come to study or further their academic career.
Cooperation across three countries
The institution
EGTC Euregio Meuse-Rhine
is there to facilitate cross-border cooperation in the area – an area which is also called Euregio Meuse-Rhine. We hope that you enjoy the extra quality of cross-border urban living and working in the 'Heart of Europe'. In a former European capital, in the city of the famous Maastricht Treaty and in close proximity to Europe's current capitals Brussels and Luxemburg.
Enjoy three countries at the same time and enjoy a magnificent view from the highest point of the Netherlands at Drielandenpunt. A bit further north you can experience real-time 'border-hopping' along the two kilometres of Nieuwstraat in Kerkrade (NL), where Herzogenrath, Germany is just a few steps away.
We are very proud to form such a colourful mosaic and invite you to add yourself to this diverse beauty of the Euregio Meuse-Rhine. Not just in the wider sense, but the small-project funds and others actually provide funding for your ideas – in larger or smaller scale. 
From antique markets on an early Sunday morning in Tongeren (BE), to exquisite Belgian frites from a typical 'frituur' for lunch, and an afternoon stroll through the countryside next to the limestone caves of Maastricht (NL) – enjoy the quality of life without borders.

List of partner regions and districts:
The map below and its connections is the result of several ambitious projects and continued effort to improve transport infrastructures. Despite challenges, there is already a wide range of bus and train connections at reasonable prices, and a common "Euregioticket". Find more information in our dedicated section on euregional public transport.